At North Florida Orthopaedics, we pride ourselves on our wide variety of specialties. Below are just a few of the many Orthopedic services we offer in Tallahassee, FL. 
Below are just a few of the many services we offer. If you're in need for anything Orthopedic in Tallahassee, you've come to the right place.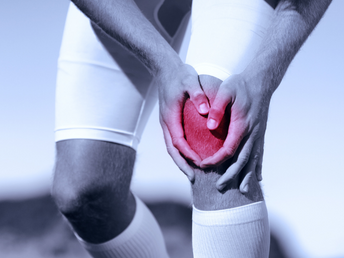 One of the most common knee injuries is an anterior cruciate ligament (ACL) sprain, or tear.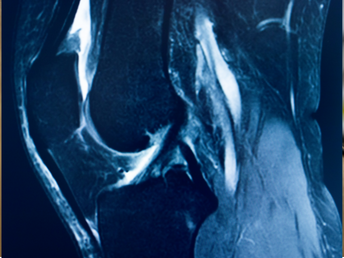 Treatments and procedures to repair ligaments in the knee.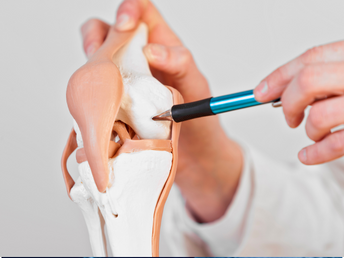 A procedure to restore cartilage in areas of the body where bones meet, joints.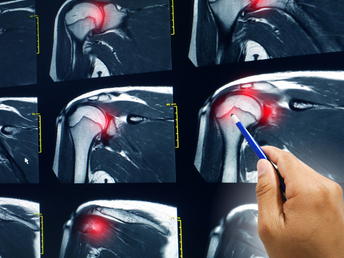 A rotator cuff tear is a common cause of shoulder pain and disability among adults.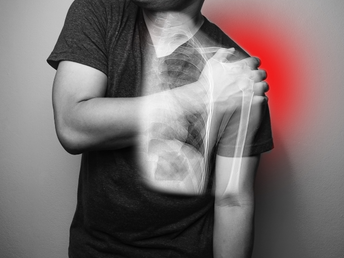 Injuries to the tissue rim surrounding the shoulder socket that can occur from acute trauma or repetitive shoulder motion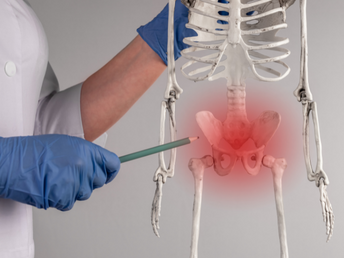 Femoroacetabular Impingement/Hip Labrum Injury
Procedures and treatments related to reducing overgrowth of bone in joints and overall hip labrum injury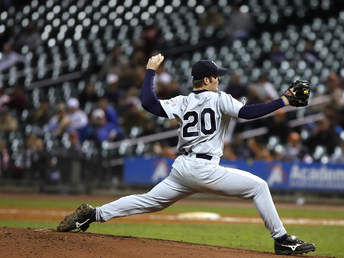 Treatments for the high stresses on the elbow caused by overhand passes. In baseball pitchers and other throwing athletes.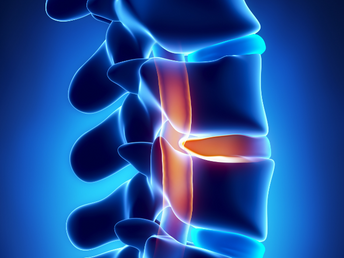 Open and Minimally Invasive Spinal Fusions
Surgical procedures used to correct problems with the small bones in the spine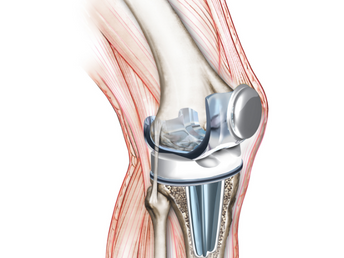 Complete reconstruction of the knee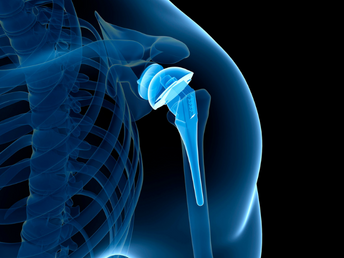 Total Shoulder Arthroplasty
Replacement of the shoulder joint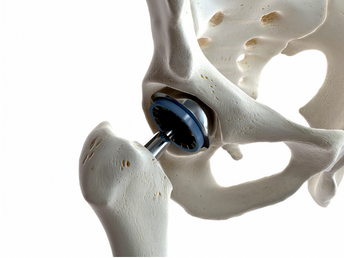 Complete reconstruction of the hip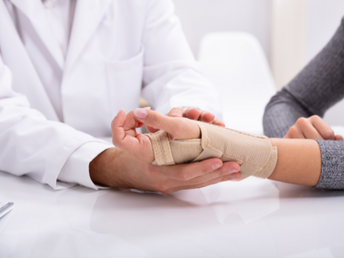 Treatments and procedures for broken and fractured bones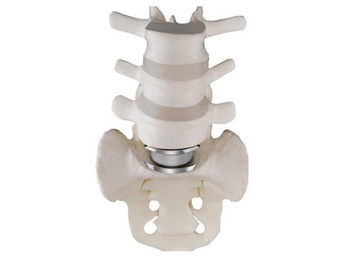 Intervertebral Disc Arthroplasty
Restoration and replacement of the discs within the spine. Used to relieve pain and restore normal function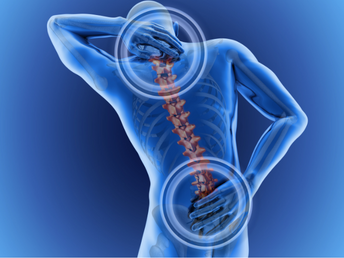 Minimally invasive spine surgery (MISS), accomplishes the same goal as open surgery, but through smaller incisions.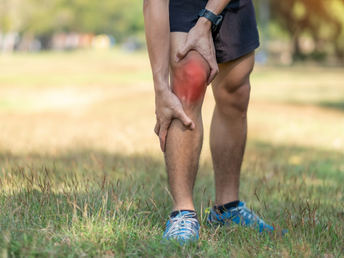 Surgical procedures for children with knee damage caused by repeated dislocation.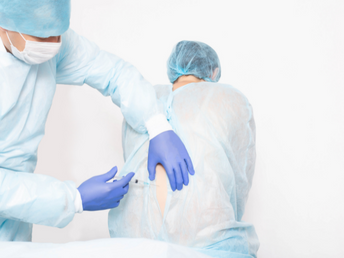 Interventional Pain Management
Injections to the spine for pain relief and diagnosis of pain sources.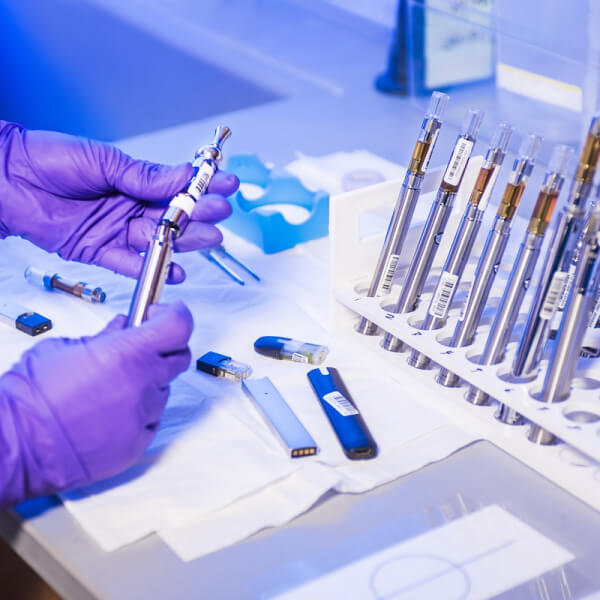 Id elit mauris neque, purus dui turpis gravida id viverra nunc sit risus quam ornare et massa viverra porta risus justo lectus morbi pulvinar non bibendum nisl quisque donec nunc facilisis fermentum.
01. Blood Bank & Chemistry
Nulla viverra egestas sapien mollis a molest ullamcorper aenean.
02. Coagulation & Cytology
Magna non in suspendisse arcu, lacus ut euismod arcu velit amet lacinia.
03. Hematology & Histology
Est velit cursus eu in amet tortor, in egestas tortor euismod diam.
Imperdiet aliquet est vel nulla turpis eu consequat ullamcorper a egestas suspendisse faucibus eu velit, phasellus pulvinar lorem et libero et tortor, sapien nulla.