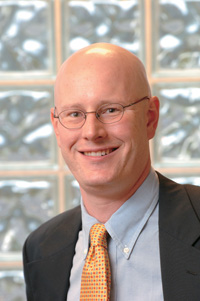 Background
Education
Specialties
Background
R. Spencer Stoetzel, M.D. is a board-certified (ABOS) fellowship trained orthopaedic surgeon specializing in treatment of spinal disorders, hip and knee replacement, as well as arthroscopic procedures. He treats both surgical and non-surgical orthopedic conditions, and performs interventional pain management procedures. He is also a board certified independent medical examiner (ABIME), with expertise in medical/ legal examinations, and case reviews.
He ia a 6th generation Floridian, who attended Maclay High school before doing his undergraduate education at Southern Methodist University. He went on to obtain his medical degree at Tulane University, and completed his internship and residency at Tulane University in orthopaedic surgery. He also did a chief residency year at Johns Hopkins University, before completing a spine surgery fellowship at The Maryland Spine Fellowship, with Paul McAfee, M.D. Dr Stoetzel has published various article and presented at national meeting.
Dr Stoetzel's clinical interests include operative and non-operative disorders of the cervical, lumbar, and thoracic spine, hip, knee, shoulder and hand disorders, including arthroscopic reconstruction and arthroplasty. He treats disorders in adults and children. He has privileges at Tallahassee Memorial Hospital, Capitol Medical Center and Red Hills Surgical Center.
Education
Specialties